B&B La Corte Segreta
In the historic center of Montepulciano
A few steps from the fascinating Torre di Pulcinella is in the heart of the historic center of Montepulciano, a lovely location will make you feel all the tranquility and warmth of home. La Corte Segreta Affittacamere has two solutions for your ideal stay:
– La Corte Segreta Room composed of a single large and comfortable room, in which elegance and originality coexist. An ideal place to relax back from the enchanting atmosphere that our Tuscany offers us …
– La Corte Segreta Loft a hipster style apartment, independent with all the services and comforts at your disposal, such as the kitchen, air conditioning and wifi. From here you can admire the panorama of the Tuscan countryside.
– Suite Deluxe , 60 m2, with view and access to the garden, shower of 1.60 x 1.60 under the vaults of the 1600s. Circulating air system that ensures a maximum temperature of 23 degrees in summer
Breathtaking views that will remain indelible in your mind and that will surely make you come back …
Choose to stay at a special address: attention to detail and care in the service are at home.
DOUBLE ROOM
La Corte Segreta
Room
Minimal in structure, poetic in details, romantic and welcoming. Free Wi-fi
Read more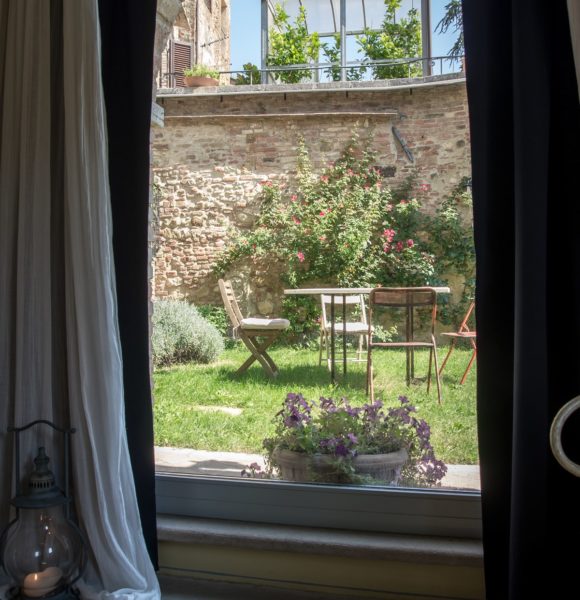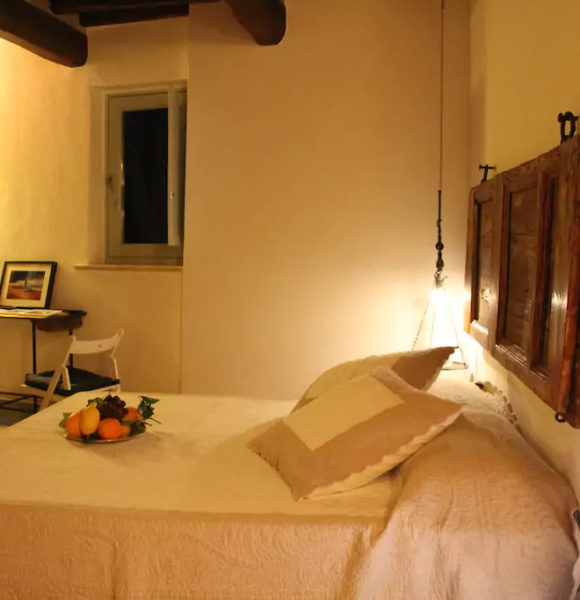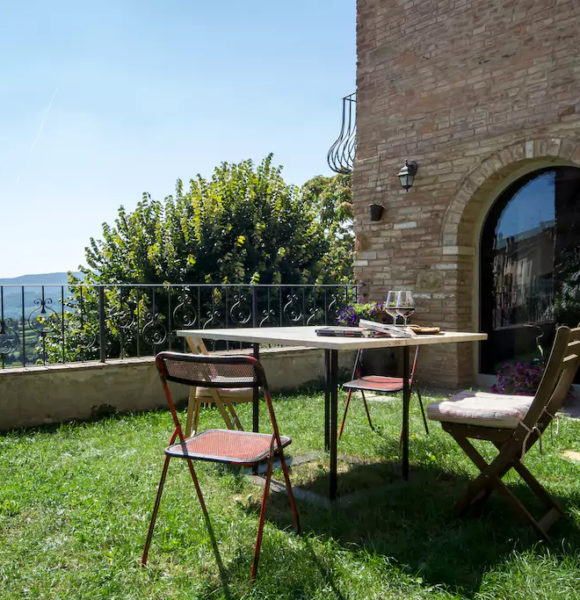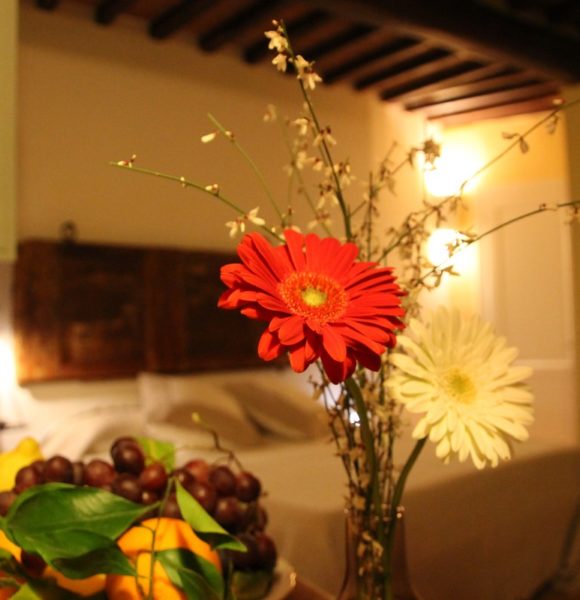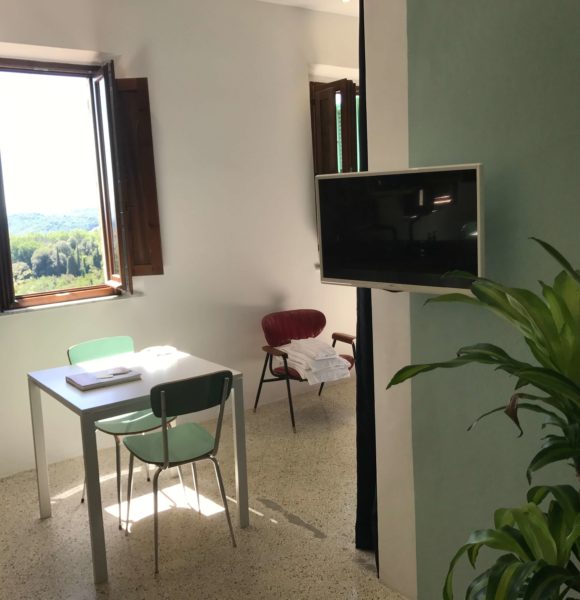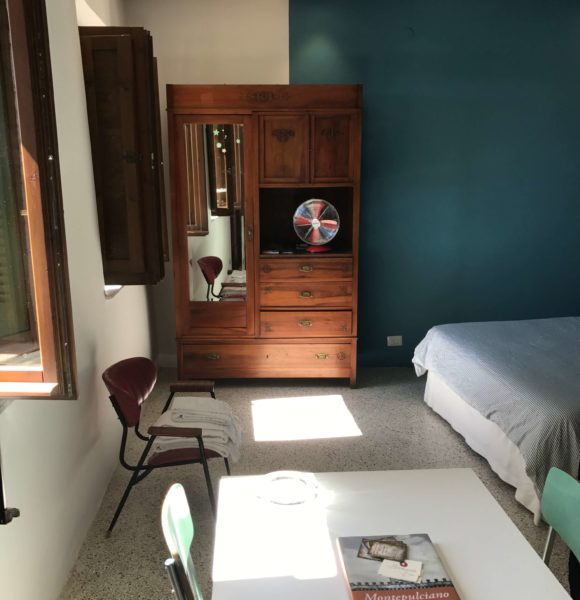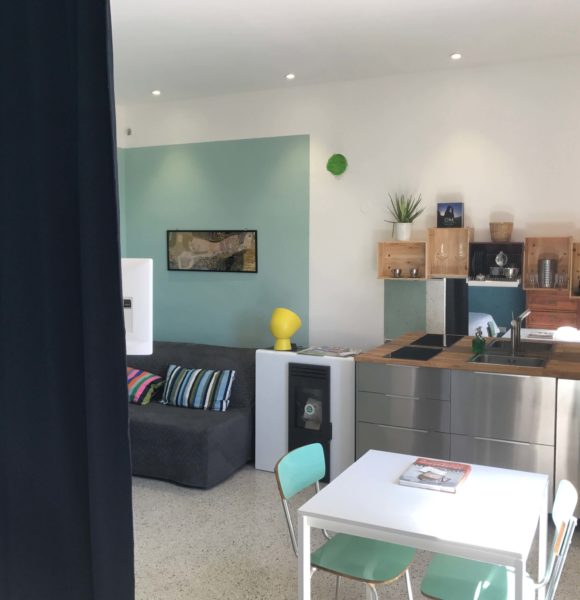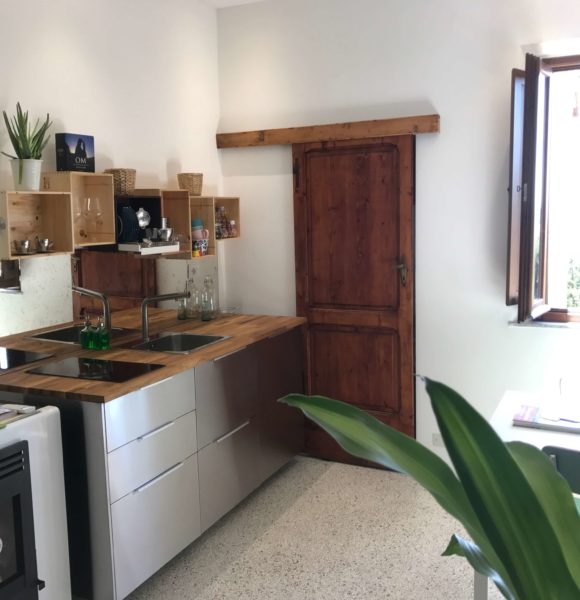 HIPSTER STYLE
La Corte Segreta
Loft
Loft with double bed, sofa bed, kitchen use, Wi-fi and air conditioning
Read more
CIRCULATING AIR SYSTEM
Suite Deluxe
Rental room
Breakfast offered at Caffè Poliziano and refrigerated wine cellar with selection of red, white and sparkling wines for a fee
Read more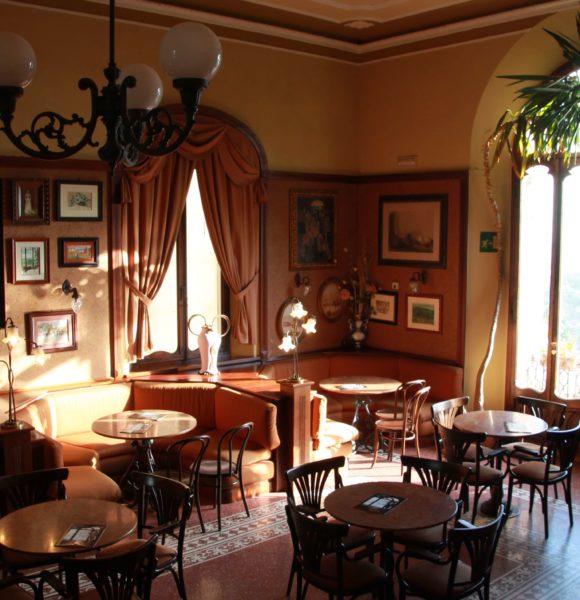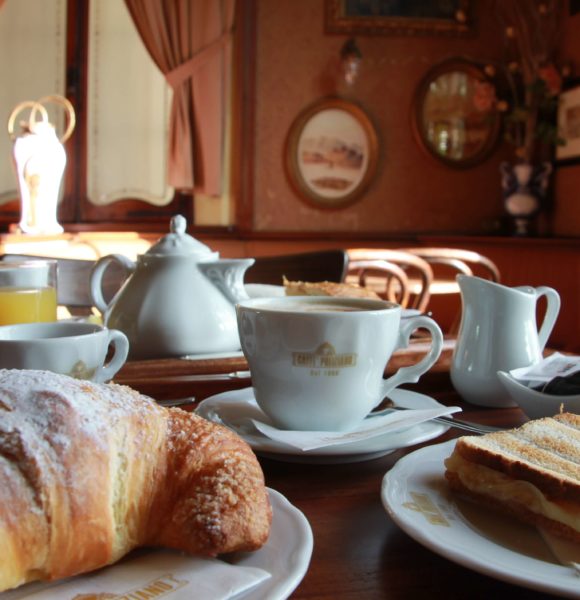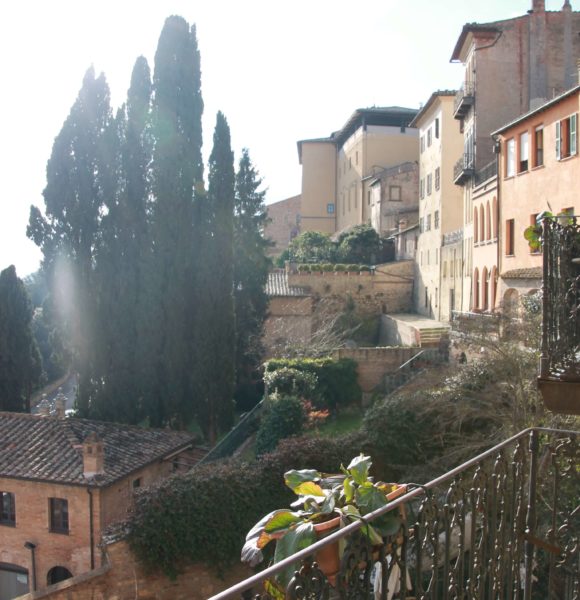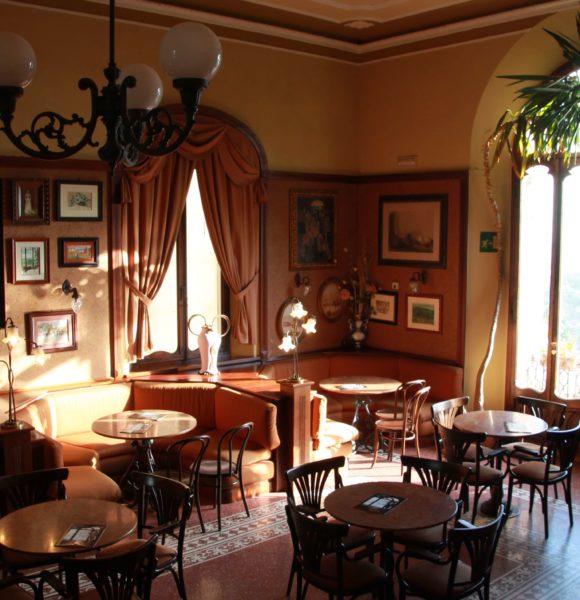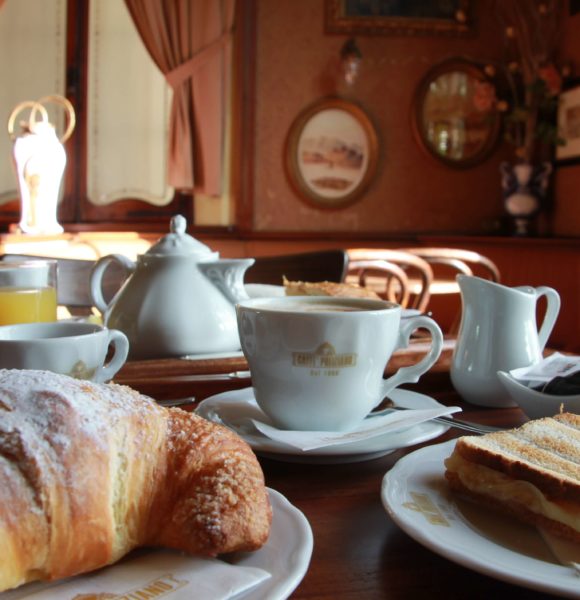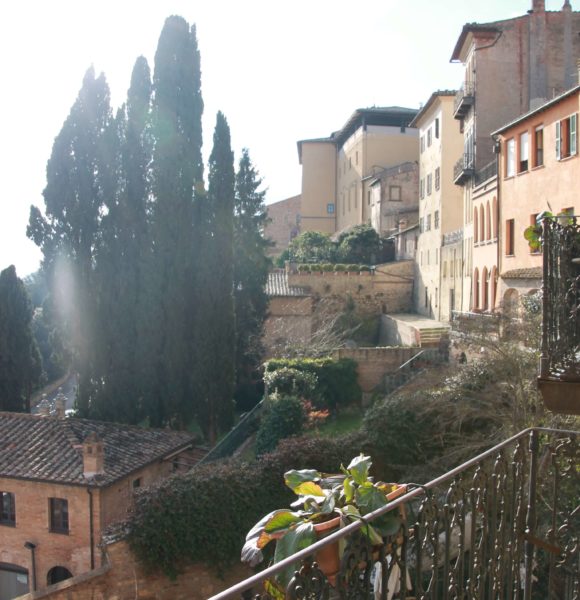 OUR BREAKFAST
Caffè Poliziano
Historical local
We have chosen to pamper you, including breakfast in the most charming café in the historic center of Montepulciano, famous for its care in selecting high quality products.
The space is fantastic, but what I'd really like to highlight is our host, Marco, who made this visit a truly unforgettable experience. His recommendations, from local cuisine to experiences within walking distance or a short drive, contributed to an outstanding visit. When we return to the area, this space will be at the top of our list. Highly recommend...
AirBnb
Fantastic stay in an amazing city. The location is perfect, but note that there are a lot of hills to go up to get to the Piazza Grande. Not a problem for us, but maybe for others it would be hard. The bed was very comfortable and we had our best sleep in a week. I highly recommend!
AirBnb
Simply fantastic. Marco and Laura were the best hosts.. One of our favorite bnbs on this trip of ours. Location is prime. Marco was kind enough to come fetch us and help guide us to the flat and even helped us make dinner reservations. Room was spotless clean. Wifi was the best we have had out of all the places we have stayed. Parking was easy. We loved Motepulciano and wish we could have stayed longer. We hope to come back in the future and stay loger and will definitely stay here.
AirBnb
Host Marco is fantastic! He gave us all the guidance for sightseeing and restaurants; loved the atmosphere and the location is super! The smaller car you have the easier parking you have 😉
Booking.com
Via Borgo Buio n.3
53045 Montepulciano (SI)