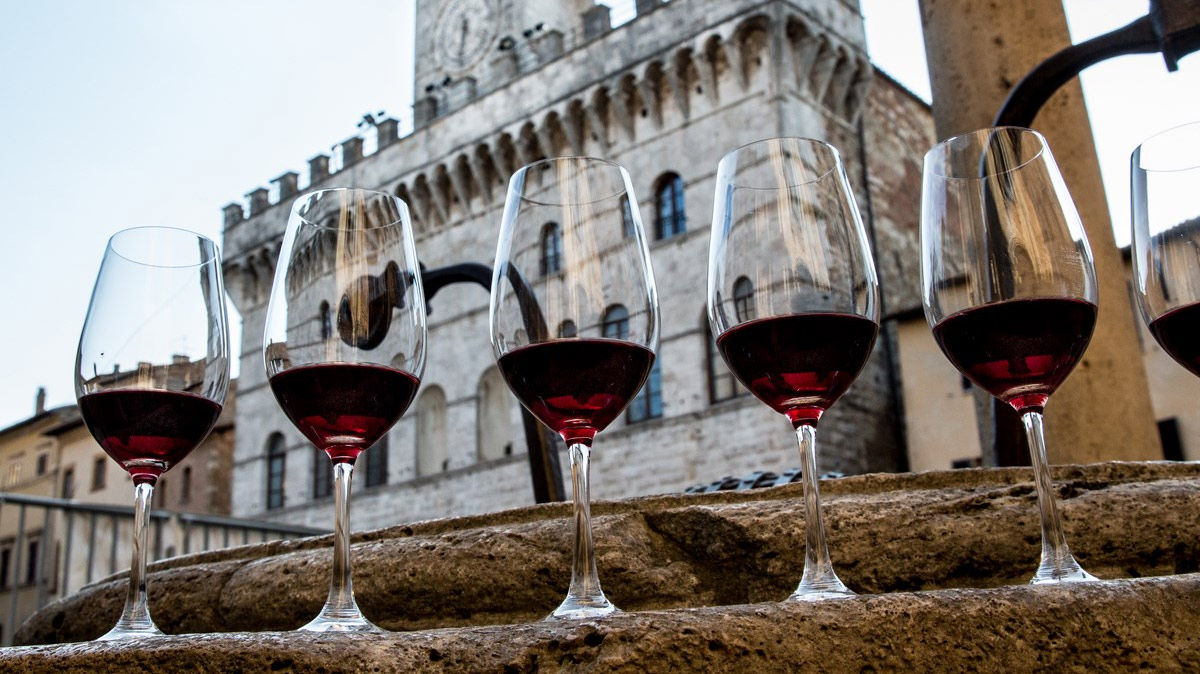 Anteprima del Vino Nobile
Every year, in Montepulciano, in the heart of Tuscany, one of the most recognized events of the wine industry is celebrated: the Preview of Vino Nobile di Montepulciano.
The event offers industry professionals and the ever-growing public of enthusiasts the opportunity to taste one of the best wines in the world, in an exclusive and magical context such as the Fortress of Montepulciano.
A truly unique opportunity to deal directly with the producers of the most important wineries in the area and spend an absolutely unforgettable weekend, in which there will be no lack of passion and emotion.
The preview takes place inside the Fortress of Montepulciano, a few steps from Piazza Grande, and is the perfect pretext to discover an enchanting village full of surprises for those who have not yet had the opportunity to get to know this part of Tuscany, and a reasonable excuse for those who know these places and always come back with the same enthusiasm.
For more information: www.anteprimavinonobile.it