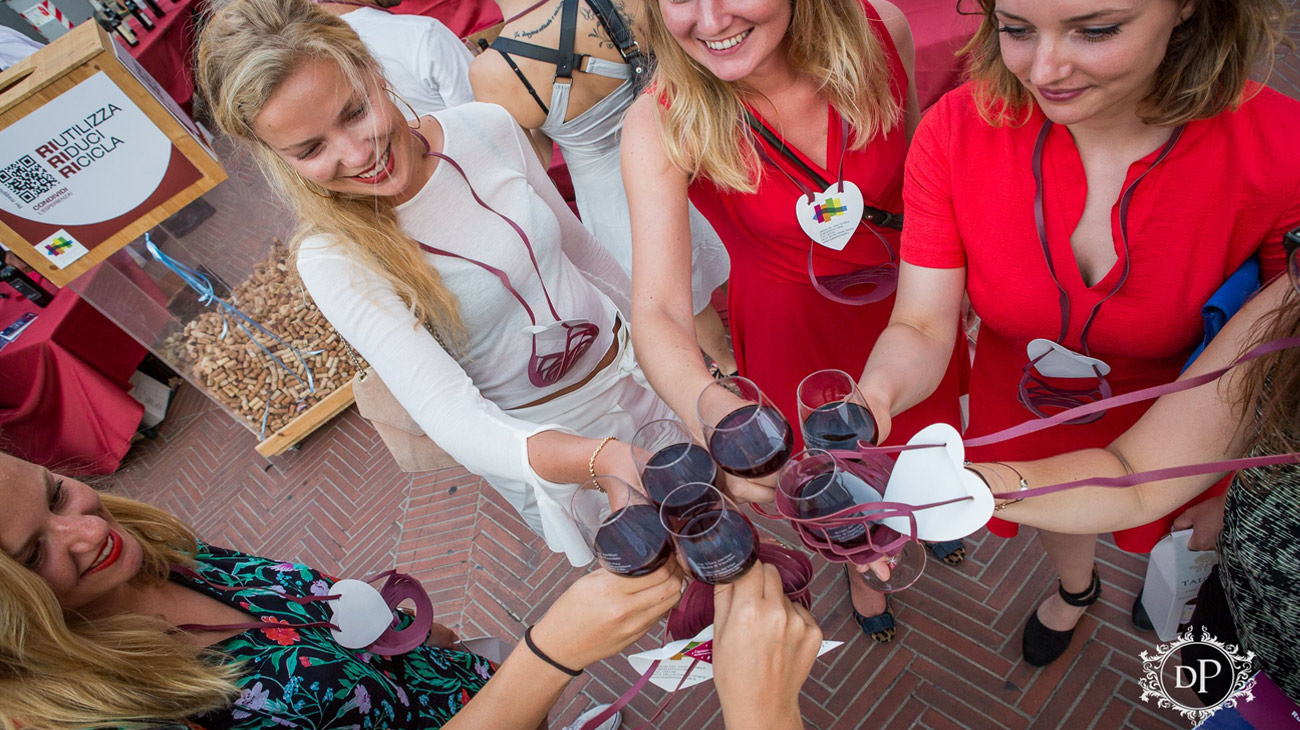 Calici di Stelle
Calici di Stelle is the most important itinerant tasting event open to all, organized by the Strada del Vino Nobile di Montepulciano and the Flavors of the Valdichiana Senese.
On 10th August Calici di Stelle returns as punctually as every year to cheer the night of San Lorenzo with its protagonists: the Vino Nobile di Montepulciano DOCG and the Rosso di Montepulciano DOC.
For the occasion, the Contrade del Bravìo delle Botti will open their seats to visitors to taste the typical products of the local gastronomic tradition together with the wines of Montepulciano.
Along the city streets the Arts and Antiques Market, live concerts below and stars and performance of the group of Sbandieratori and Tamburini di Montepulciano in Piazza Grande.
For more information: www.calicidistellemontepulciano.it