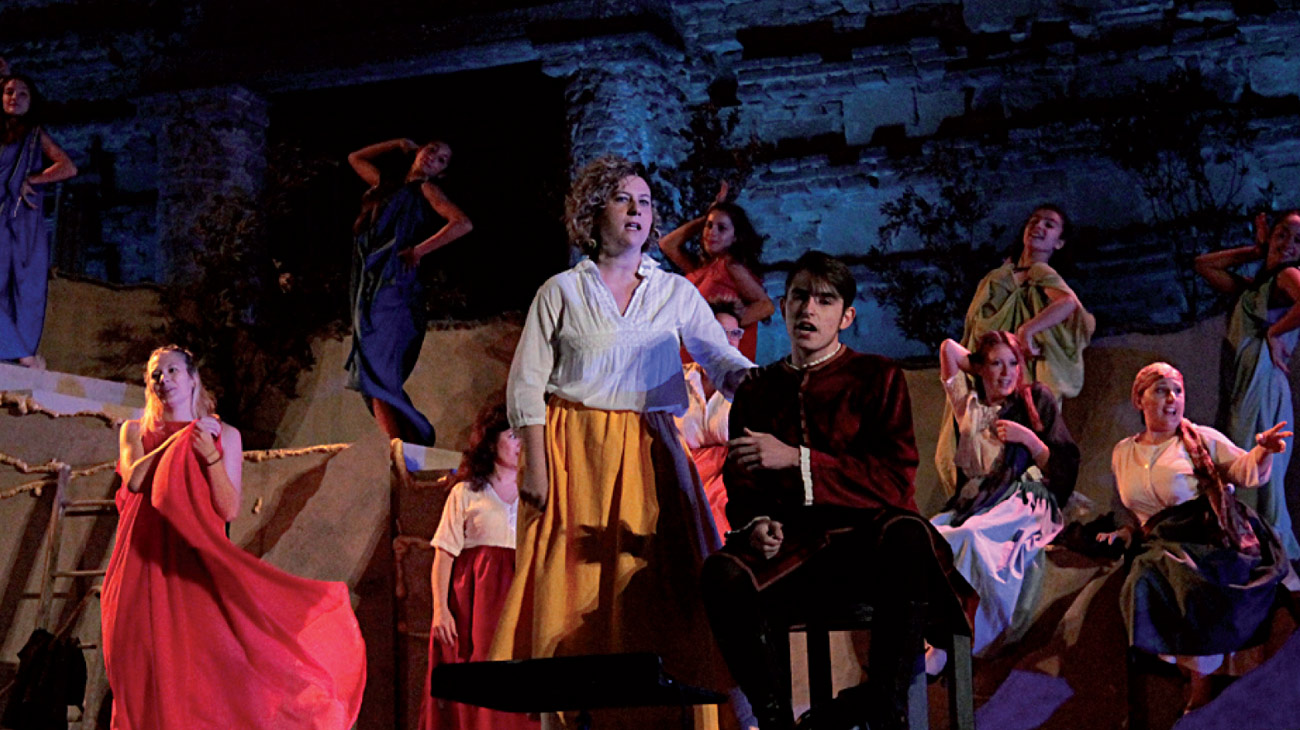 Bruscello Poliziano
Il Bruscello Poliziano is a theatrical event that takes place every year since 1939 in Montepulciano in the month of August, on the Cathedral Square in Piazza Grande.
The brook is a form of folk theater and peasant, typically Tuscan, recited and sung by non-professional actors. It is a representation, sometimes epic-dramatic, sometimes farcical, of episodes of everyday life, created by popular imaginations or by real events, traits of history or literature. The word bruscello derives from arboscello, broscello, bruscello.
The theme of the event, which mixes singing and acting, varies from year to year. Subjects, texts and screenplay are all due to the creative spontaneity of bruscellanti, a company that practices this kind for the sake of tradition and pleasure.
For more information: www.bruscello.it